Six Sigma is always refer to 'data driven problem solving' approach (DMAIC) which focuses on reduction of variation of process.
Value stream mapping (VSM) is a team exercise and should involve representatives from all of the areas within the process being mapped, this process should be facilitated and led by an expert with experience in creating value stream maps.
Poka-Yoke is a device or system that ensures proper working conditions exist before actually executing a process step, preventing defects from occurring in the first place.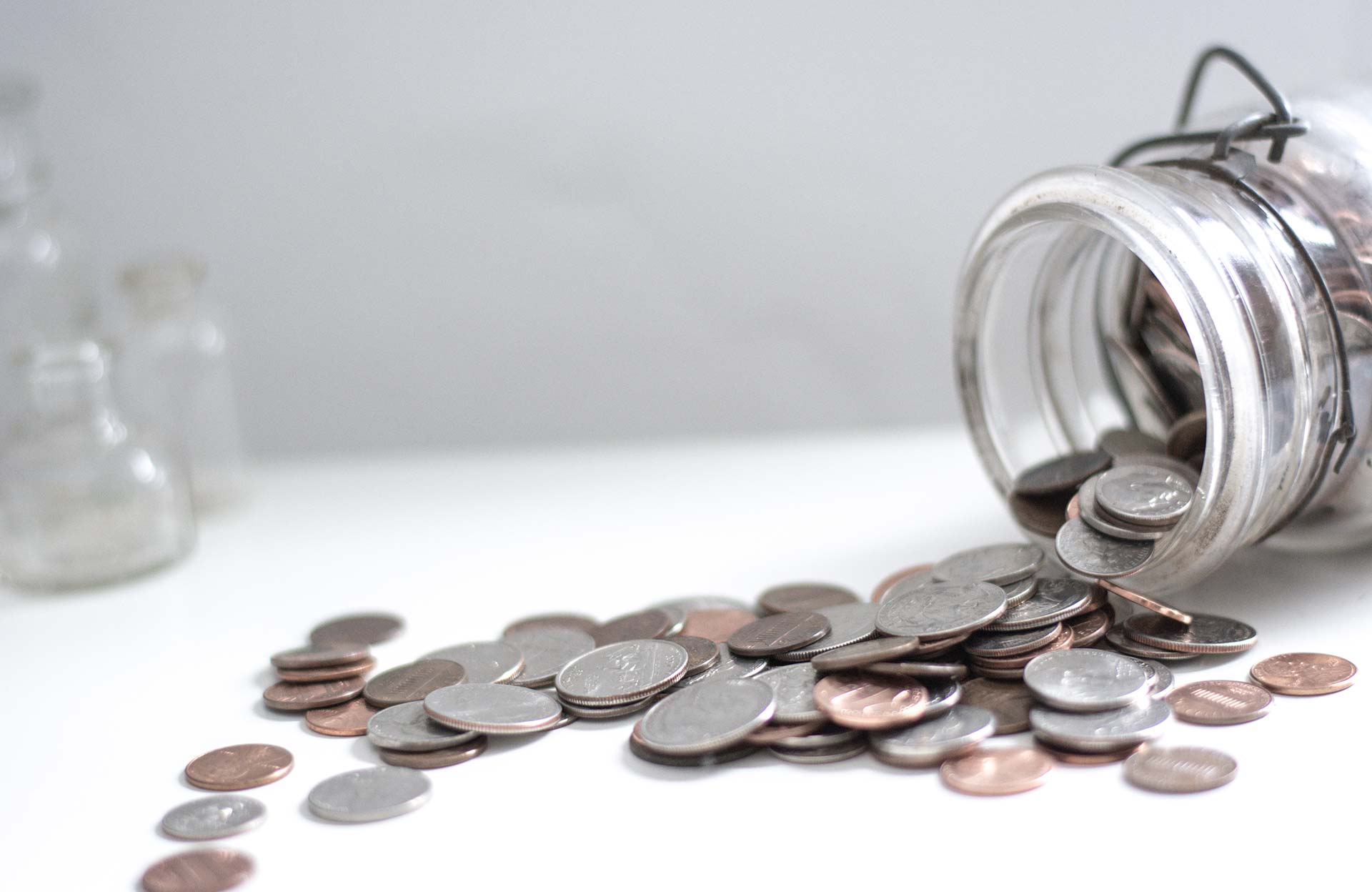 Lean Manufacturing Training
Lean Manufacturing Training. Learn to be innovative, problem solve, develop eyes for waste, and practice continuous improvement. In OPTIMUS offers the possibility of caring out quick scans for a better understanding of potential optimisation of production and business processes.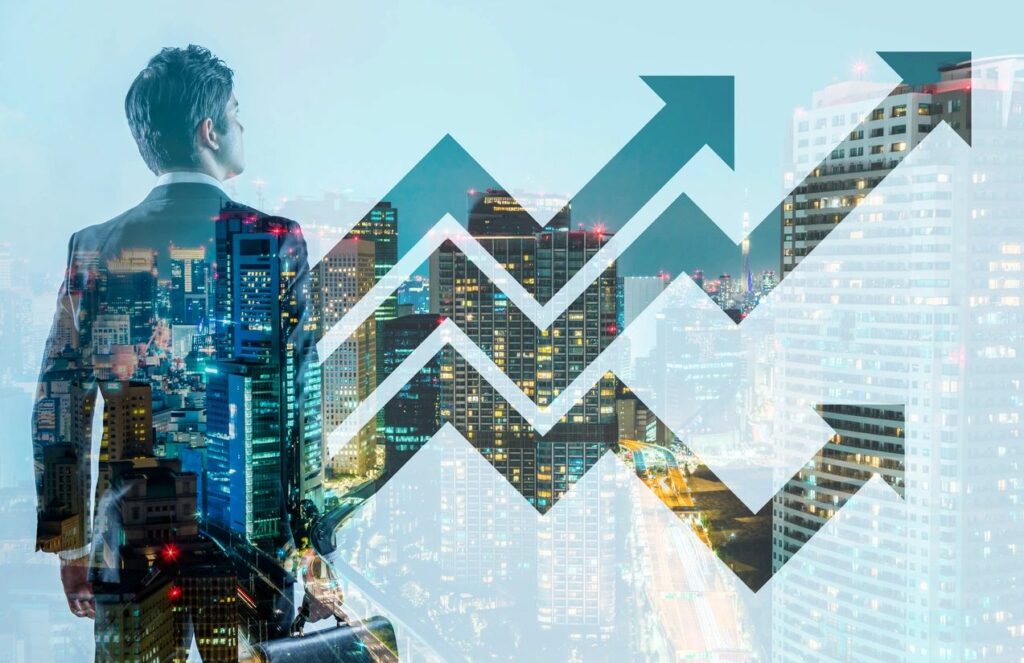 Kaizen of standardized work Training
Work standardization is the standardization of work, focused on the motion of man, to produce most effectively by combining the work of man and machine. No good result can be expected in terms of quality, productivity, cost and safety, when each person is working arbitrarily in their own way.
Next Steps…
Call us: 013-9319 130 / 03-3319 9130 (Emily Hoo)
Email us: [email protected]
Address: No. 32-1, Jalan Jasmin 1, Bandar Botanic, 41200 Klang, Selangor